Cruelty Free   Eco-Friendly
100% Satisfaction Guarantee
Regular price
Sale price
$24.97 USD
Unit price
per
Sale
Sold out
Say Goodbye to Mosquitoes and Enjoy Peaceful Nights with RICPIND Ultrasonic Mosquitoguard Night Light and Experience Undisturbed Evenings 
With thousands of verified 5-star reviews and scientific proofs, what is it so special about this product that has people celebrating?
Revealed: The newest solution to mosquito-free nights is here with RICPIND Ultrasonic MosquitoGuard Night Light and Enjoy uninterrupted nights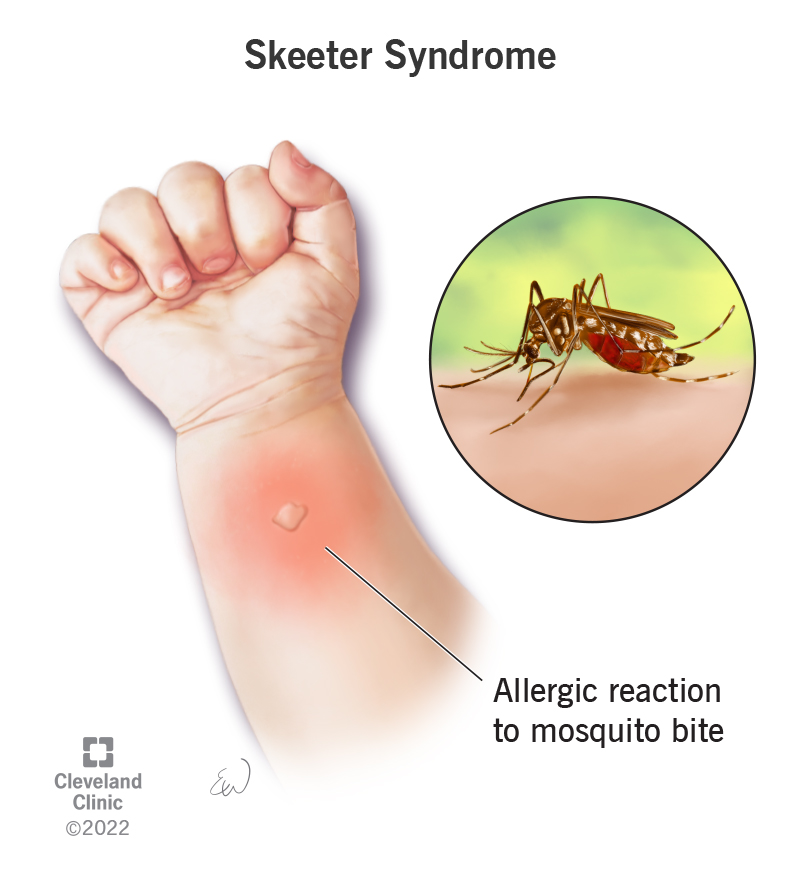 RICPIND Ultrasonic MosquitoGuard Night Light transforms your nights into peaceful retreats by utilizing advanced ultrasonic technology to keep mosquitoes at bay, offering a chemical-free and eco-friendly alternative to traditional insect repellents. With its quiet operation and the added bonus of a soothing night light feature, it not only ensures an undisturbed night's sleep but also enhances the ambiance of your bedroom. Experience bug-free, serene nights with this essential addition to your home.
How does Ultrasonic Technology help?
Ultrasonic technology repels mosquitoes by emitting high-frequency sound waves that are beyond the range of human hearing but highly unsettling to mosquitoes. These ultrasonic waves disrupt the mating, feeding, and communication patterns of mosquitoes, effectively driving them away from the area. As a non-invasive and chemical-free approach, it offers a safe and eco-friendly solution to keeping these pests at bay while ensuring a more peaceful environment for humans.
Key features of the RICPIND Ultrasonic MosquitoGuard Night Light
Soothing night light: Turn your bedroom into a cozy haven with our multi-purpose device. It has a gentle, warm night light that adds to the room's comfort and creates a peaceful atmosphere for relaxation. Elevate your nightly routine and enjoy a tranquil, uninterrupted sleep with our clever product.
Automatic lighting control system: Experience state-of-the-art technology with our smart automatic lighting control system. The RICPIND Ultrasonic MosquitoGuard Night Light is crafted to cater to your requirements while being energy-efficient. It remains off during the daytime to conserve electricity, but it automatically switches on at night, delivering robust mosquito protection and gentle, warm lighting. Revel in a serene, mosquito-free environment with our inventive solution.
Environmentally friendly and non-toxic: Choose for an eco-friendlier and health-conscious method of mosquito defense with our inventive mosquito repellent. Our product is entirely safe and eco-conscious, safeguarding both your health and the planet, creating a secure environment for you, your family, and the ecosystem. Bid farewell to harmful chemicals and welcome an efficient solution that shields you and your loved ones while also preserving the environment.
Energy efficient and cost effective: Our meticulously crafted mosquito repellent night light combines innovation and efficiency. Tailored to meet the needs of the contemporary consumer, it delivers outstanding energy efficiency, consuming significantly less power compared to conventional devices. This not only reflects an eco-friendly choice but also guarantees a mosquito-free environment without the burden of high electricity costs.
Designed with Ultrasonic Technology 
Unleash the power of cutting-edge Ultrasonic Technology with the RICPIND Ultrasonic MosquitoGuard Night Light, a marriage of innovation and style. Crafted with the modern consumer in mind, this sleek device offers both exceptional mosquito repellent capabilities and ambient lighting, elevating your living space to new heights of comfort. Embrace energy efficiency and eco-consciousness with a product that not only keeps mosquitoes at bay but also ensures worry-free, cost-effective operation, making it the ultimate choice for a serene, mosquito-free environment.
Safe to use!
Cozy Night Provider
Check out our happy customer's review   
"As parents, there is nothing more important than ensuring the safety and comfort of our children. The RICPIND Ultrasonic MosquitoGuard Night Light is a real asset! It keeps mosquitoes away so my child can sleep peacefully, and the night light provides exactly that the right amount of light for nighttime checks. I couldn't be happier with this purchase!" –Cindy
"I was skeptical at first, but the RICPIND Ultrasonic MosquitoGuard Night Light really works! I used to wake up with mosquito bites all the time, but now I can sleep peacefully all night long. The ultrasonic technology is amazing - it keeps the mosquitoes away without any sharp ones Chemicals have to be used. The night light is also very calming. A first-class product!" – Maricar
What Makes the RICPIND Ultrasonic MosquitoGuard Night Light Special?
Repel mosquitoes effectively
Soothing night light
Blends functionality and ambiance
Creating a peaceful and cozy atmosphere
Non-toxic and energy-efficient
Automatic lighting control
Energy efficiency
Instructions for use:
First, connect the included power adapter to a suitable power outlet.
Once connected, the indicator light will turn on, indicating that the RICPIND Ultrasonic MosquitoGuard Night Light is ready for use.
Product Parameters:
Product name: RICPIND Ultrasonic MosquitoGuard Night Light
Rated voltage: 90V~220V
Rated frequency: 50/60Hz
Power consumption: ≤1W
OUR STORE
At RICPIND, we offer both a calming light and a pest-free night, making your space more peaceful. The RICPIND Ultrasonic MosquitoGuard Night Light provides peaceful nights by repelling mosquitoes with advanced technology while illuminating your space with a soothing, ambient glow. It's a versatile and eco-friendly solution for undisturbed, bug-free evenings.
OUR GUARANTEE
📦 Insured Worldwide Shipping: Each order includes a tracking number, so you can follow its progress from our warehouse to your home. In case of loss or theft, we carry insurance coverage to make sure you are not out of any money.
💰 Money-Back Guarantee: If you receive a damaged item or it doesn't work for you, we will be happy to issue a replacement or refund.
✉️ 24/7 Customer Support: We have a friendly and knowledgeable representative ready to help you with any questions you might have within 24 hours, 7 days a week.
RICPIND Ultrasonic MosquitoGuard Night Light, Authorized products, all images cannot be reproduced or used without permission.
View full details